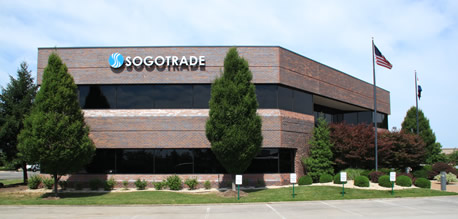 Please use the form below to send email to us.
* indicate required field
We are here for you.
Please contact SogoTrade if you have any questions, whatsoever.
The toll free SogoTrade phone number is: 1-888-709-7646.
Our Customer Service Associates are here Monday through Friday, 7:00 a.m. until 8:00 p.m. Eastern time.
Our other contact information can be found below.
Nationwide Service Center:
1-888-709-7646, 1-646-885-6594
Service Hours: : M-F 7:00a.m. - 8:00p.m. Eastern Time
(excluding stock exchange holidays)

Nationwide Chinese Service Center:
1-888-681-7646, 1-646-885-6246
Service Hours: : M-F 7:00a.m - 9:00p.m. Eastern Time
China local:(400) 011-5031
(167) 2042-1293
Taiwan local:(02) 5599-0690
Hong Kong local:(852)3500-0080
Service Hours: : M-F 24 hours

East Coast New York Service Center:
1-212-668-1630
Office Hours: M - F 8:30a.m. – 5:00p.m. Eastern Time
Address:14 Wall Street Suite 2092
New York, NY 10107

Midwest St. Louis Service Center:
1-314-814-8228
Office Hours: M - F 8:30a.m. – 5:00p.m. Central Time
Address: 1 McBride and Son Center Dr. Suite 288
Chesterfield, MO 63005
SogoTrade Building

Admin Line: 1-646-885-6486
Service Hours: M - F 7:00a.m. – 8:00p.m. Eastern Time

Fax:
1-888-710-7646 (Domestic)
1-646-459-2749 (International)

Toll free skype line


Email:
Mailing Address:
SogoTrade Inc.
1 McBride and Son Center Drive, Suite 288
Chesterfield, MO 63005